Main Content
About Me
I'm a freelance writer and photographer currently living in Palm Springs, California.
My work has appeared in Southwest: The Magazine, Success Magazine, Texas Monthly, D Magazine, The Dallas Morning News, Food & Wine, Travel + Leisure, Modern Luxury, and more.
In 2017, I collaborated with Vancouver-based chef Karen McAthy and photographed her cookbook titled The Art of Plant-Based Cheesemaking: How to Craft Real, Cultured, Non-Dairy Cheese. In 2018, we won a Gourmand World Cookbook Award for our work.
I love what I do. Let's connect.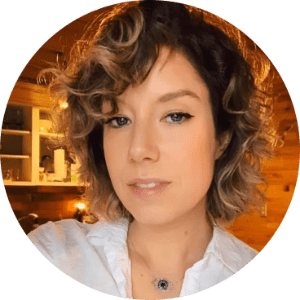 Contact
Say hi, email me at catmdownes@gmail.com