Main Content
About Me
I'm a senior copywriter and journalist with 15 years of experience.
For access to my password-protected copywriting samples, email me at catmdownes@gmail.com.
When I'm not working on brand campaigns and guidelines, I'm contributing to various publications. My work has been published by Texas Monthly, Palm Springs Life, Shondaland, D Magazine, The Dallas Morning News, Food & Wine, Travel + Leisure, Modern Luxury, SUCCESS, and more.
I love what I do. Let's connect.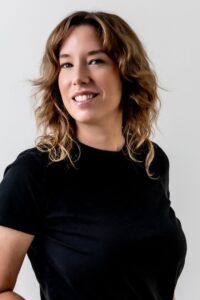 Contact
Say hi, email me at catmdownes@gmail.com